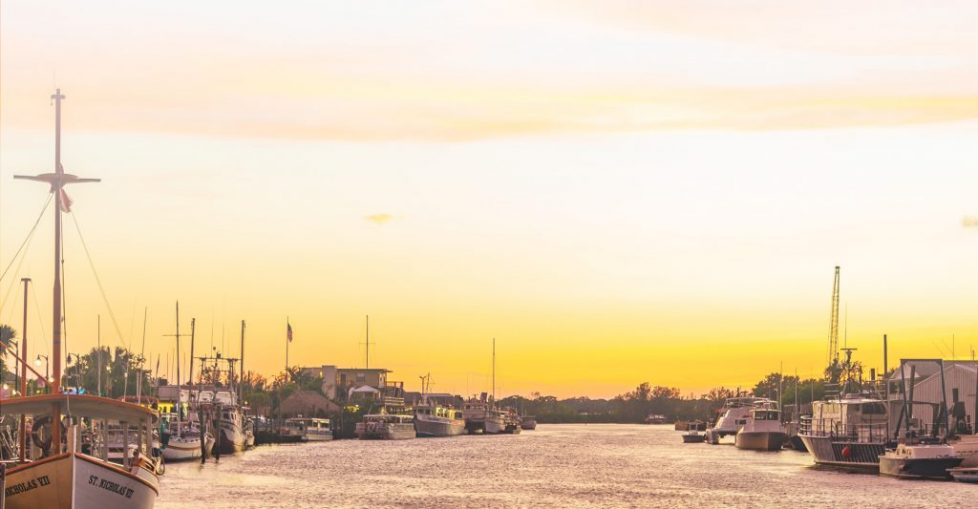 Current Sunday Sermon Series

Pastor Glen is current preaching a sermon series on 1 Corinthians "RUN TO WIN THE PRIZE." Be sure to join us Sundays at 11 am.
Check out our Facebook page to view these upcoming Sunday messages.



Wednesday Bible Study, 6:30 pm
STARTS WEDNESDAY, MAY 24
We will not meet on May 10 and 17.
Join us for a new summer Bible study on the Book of 1 Samuel. We meet in the Fellowship Hall with Pastor Glen.



Men's Prayer Breakfast

NEXT MONTHLY PRAYER BREAKFAST - JUNE 10
The Men's Prayer Breakfast typically meets monthly on the second Saturday of each month, although this may change due to other events. Coffee ready at 7:30 am, breakfast at 8 am in the Fellowship Hall. This is a great time to pray for one another and learn how to serve the needs of Calvary Baptist Holiday.



Women's Prayer Group

NEXT PRAYER GROUP MEETING - JUNE 13
The Women's Prayer Group usually meets the second Tuesday of each month although it may change due to other events. Women meets in at 6:30 pm in the Fellowship Hall starting with a meal (see Jan Curtis for food items to bring). This is a great time to pray for the needs of the church and for one another.



Monthly Lord's Supper

Calvary Baptist Holiday normally celebrates the Lord's Supper on the 2nd Sunday of each month unless posted otherwise. Participation is open to all believers present.

Monthly Missions at Calvary

Each month we encourage you to give to the Lottie Moon (International Mission Board) and Annie Armstrong (North American Mission Board). 100% of these gifts go to support missionaries around the world and in North America.