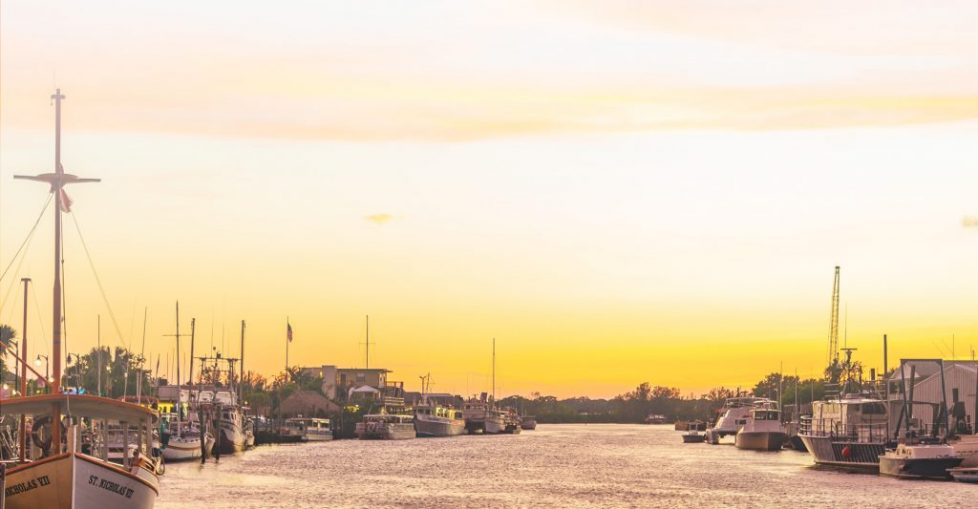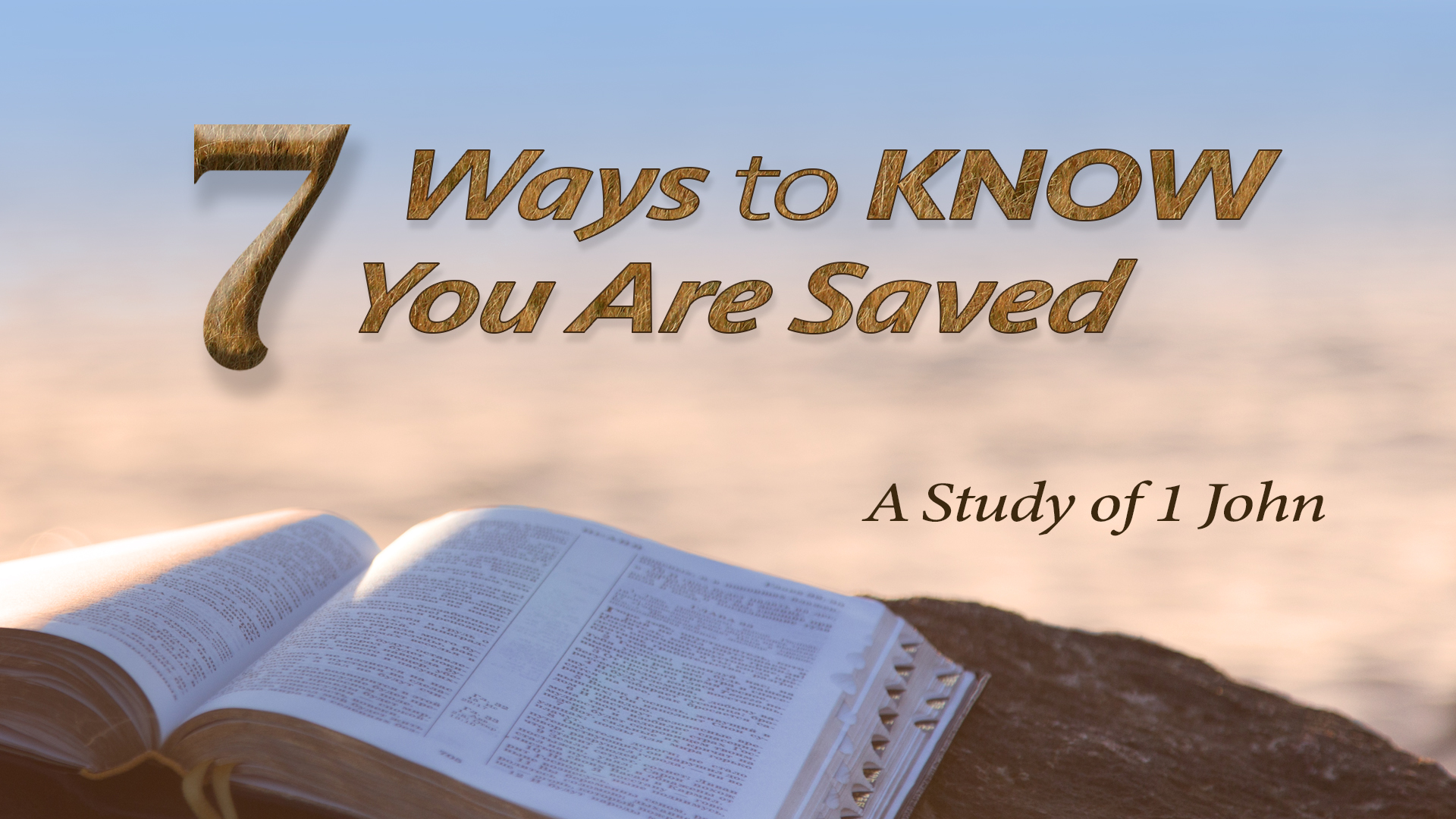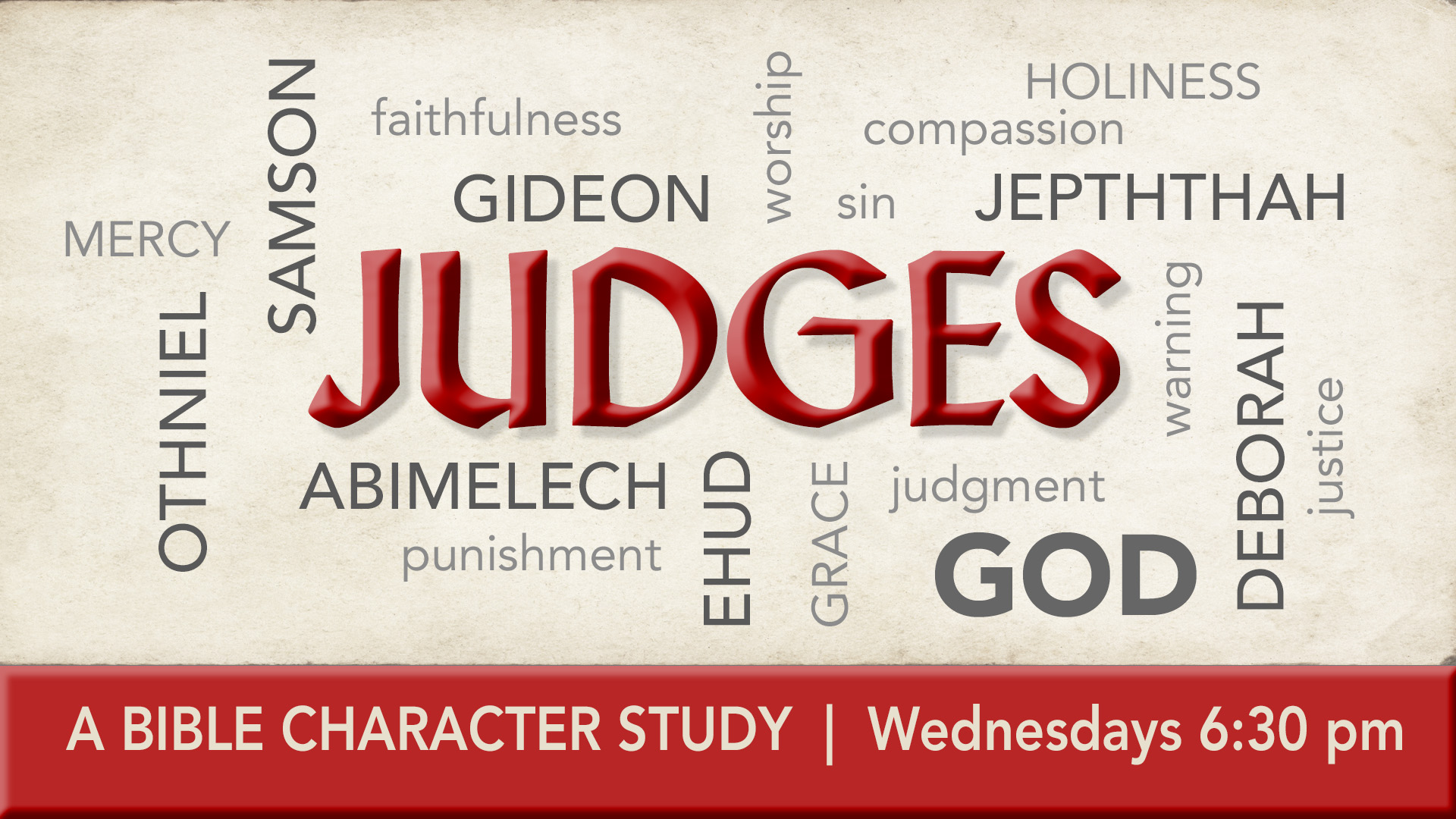 Wednesdays, 6:30 pm
Join Pastor Glen Howe as he starts a new mid-week Bible study in the Fellowship Hall on March 23. Discover the compassion, mercy and faithfulness of God as He raises up leaders (judges) to deliver His people.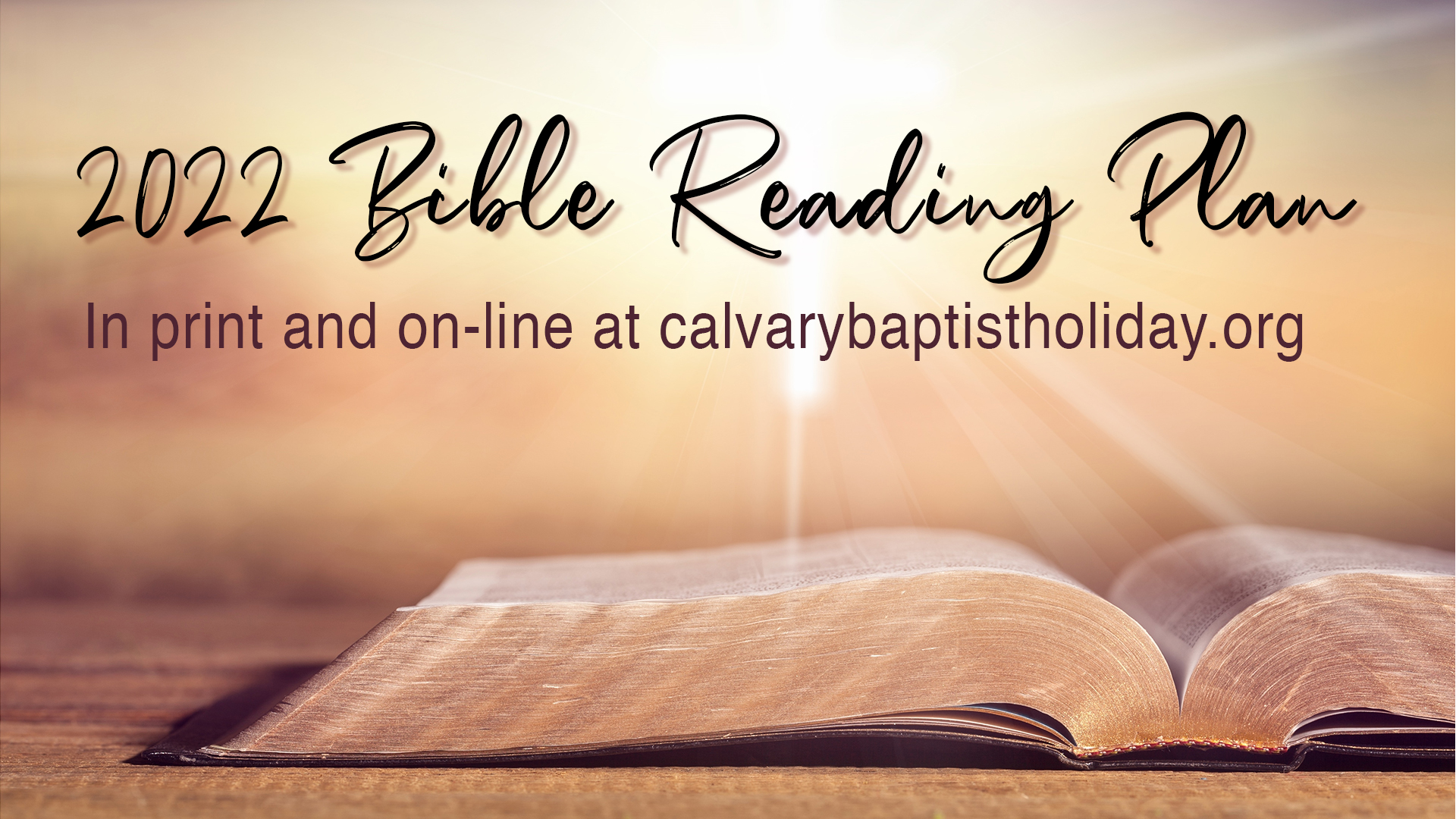 2022 Bible Reading Plan

Get your copy of the 2022 Bible Reading Plan for Calvary. This plan will take your through the Bible in 3 years. 2022 is the first year of the 3-year plan. Monthly updates are available on the Bible Reading web page.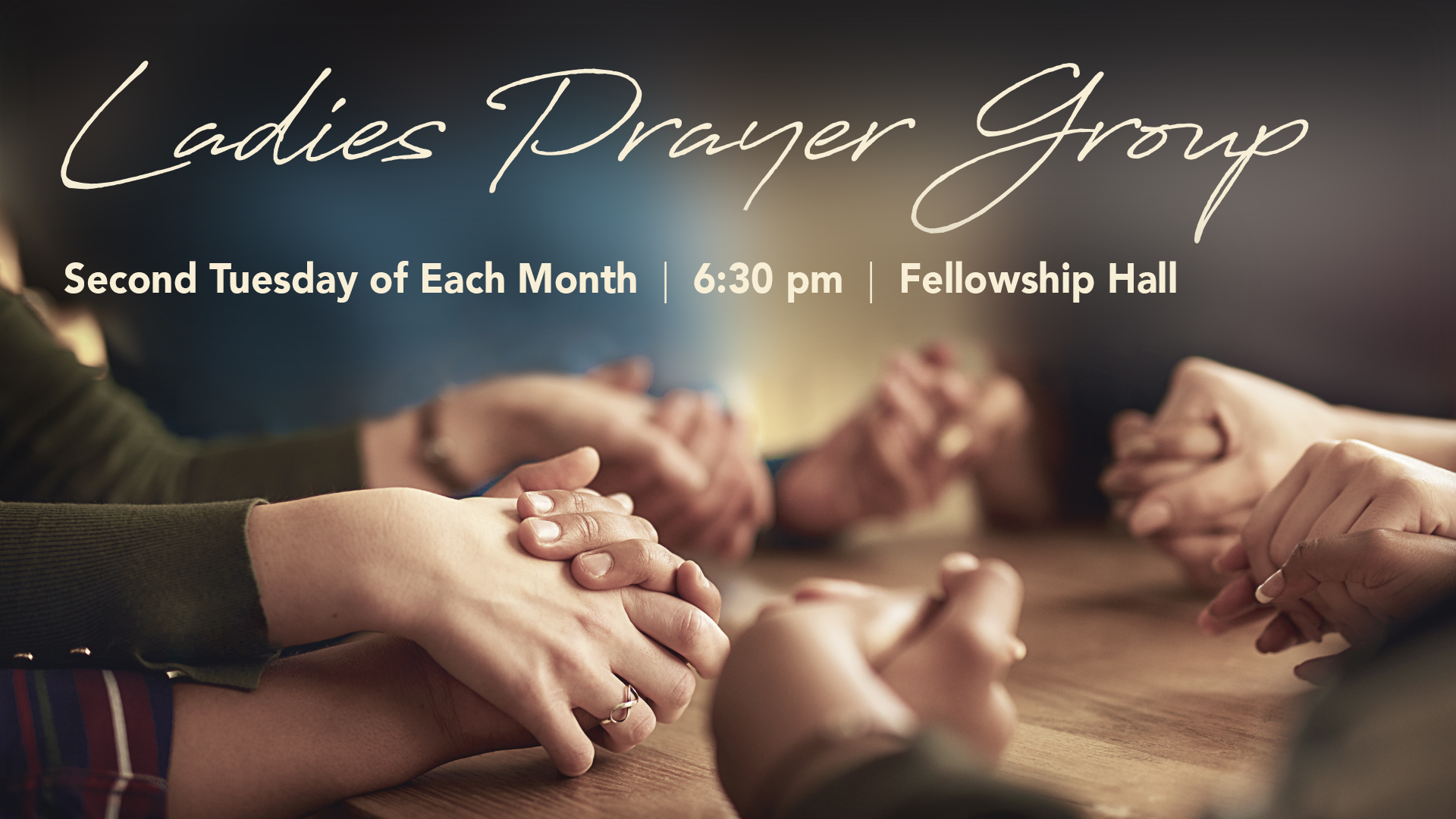 Ladies Prayer Group—June 14

Ladies, you are invited to our monthly Prayer Group the second Tuesday of each month at 6:30 pm. We meet in the Fellowship Hall. This is a great time to pray for the needs of the church and for one another.