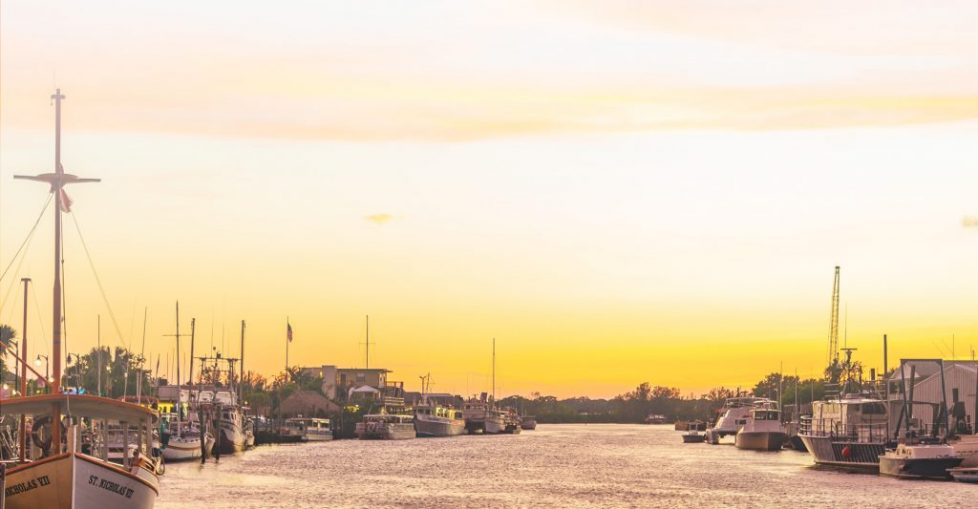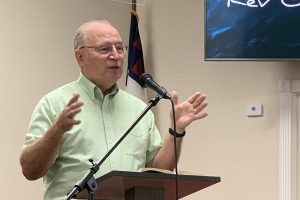 Who We Are
At Calvary Baptist Holiday you will find solid, in-depth Bible preaching and teaching. We encourage you to bring your Bible and take notes as we allow the Word of God to guide our lives.
The gathering of God's people for worship is vital to us. We use various styles of music, but all is honoring to God and strives to be doctrinally sound. We give passionate praise to God through our worship. 
Calvary also strives to evangelize the local community and to bring the Gospel to the world. The church is known to be generous community of believers with a real heart for missions.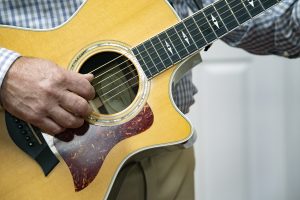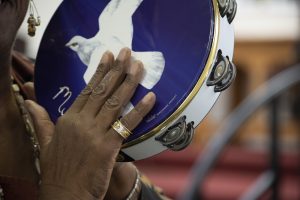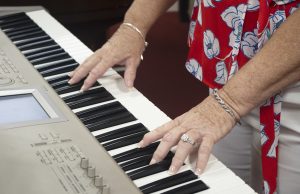 What We Believe 
For a summary of our beliefs, read The Baptist Faith and Message 2000.
Calvary Baptist Church Holiday is a Southern Baptist Church and a member of the Suncoast Baptist Association.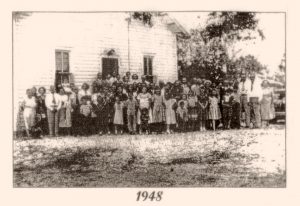 Our History 
Started as a mission church from First Baptist Elfers in 1948, Calvary Baptist Holiday has faithfully served the Lord in the local community. We are celebrating our 75th anniversary this year (2023).