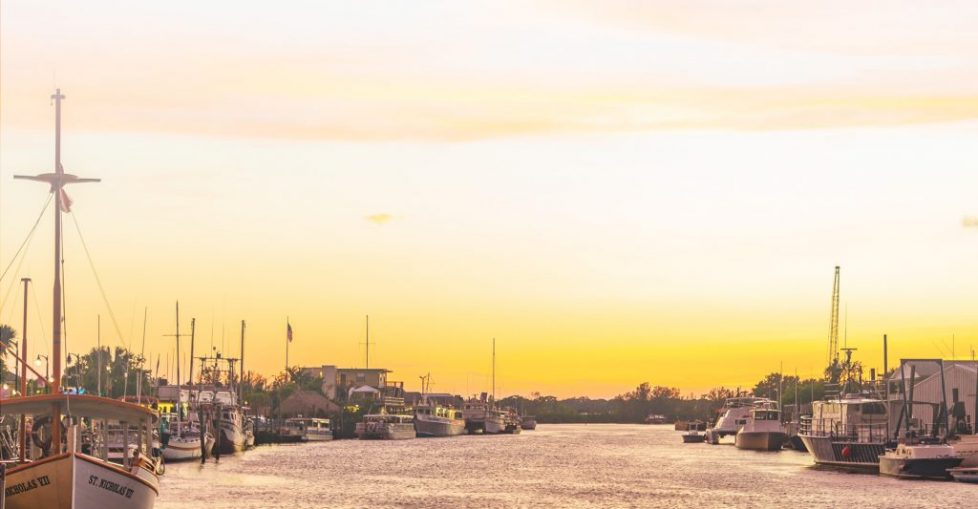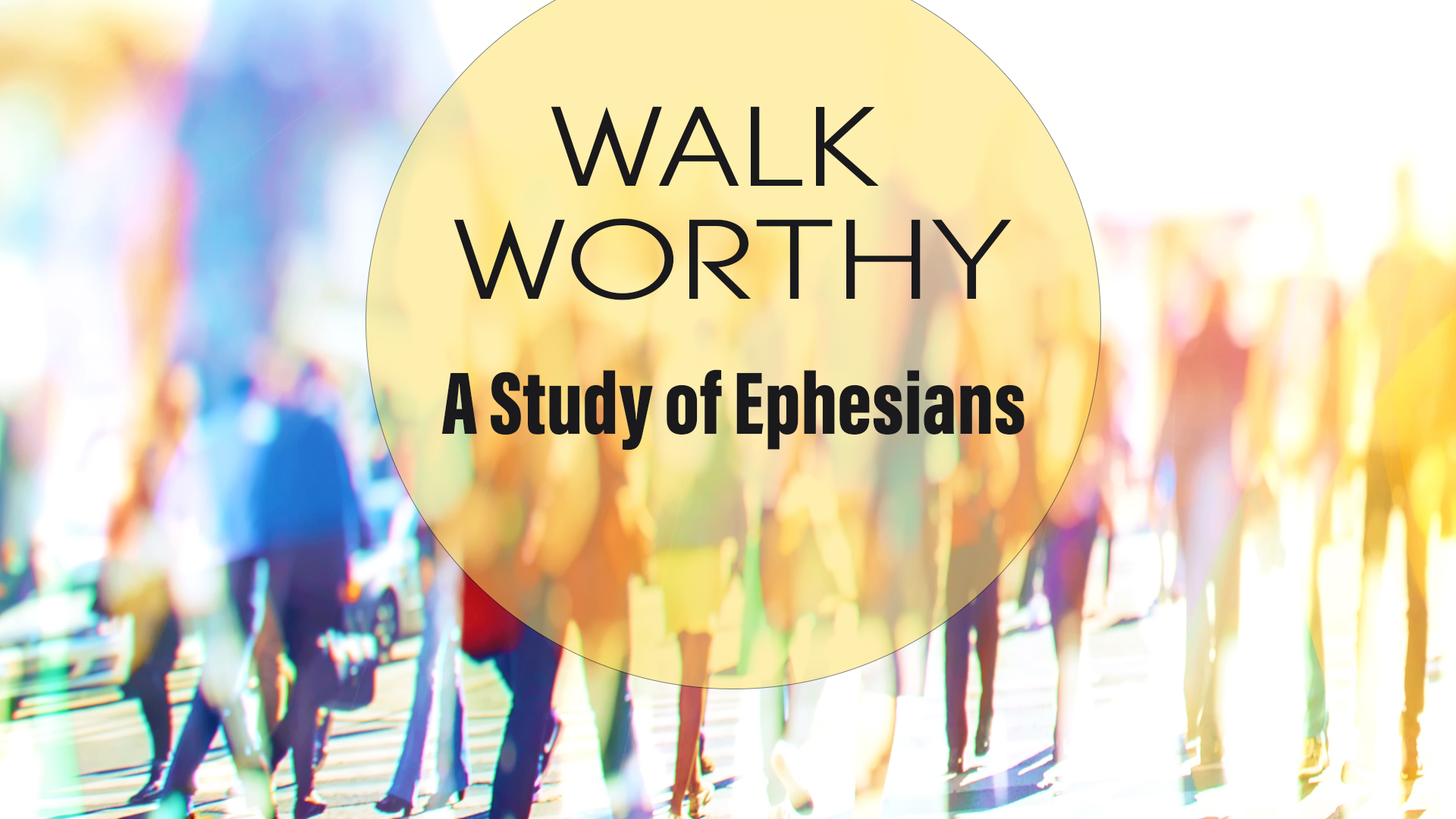 Walk Worthy: A Study of Ephesians
Listen each Sunday at 11 am as Pastor Glen preaches verse-by-verse on the Book of Ephesians. To gain a better understanding of this Epistle, the following background information will be helpful.
EPHESIANS BACKGROUND
The book of Ephesians contains doctrinal teachings (chapters 1-3) followed by practical application (chapters 4-6). Commentators have used several words to try to describe these two sections. Here are just a few:
Doctrine (chapters 1-3)
Duty (chapters 4-6)                                           
Our Privilege (chapters 1-3)
Our Practice (chapters 4-6)                              
Revelation (chapters 1-3)
Responsibility (chapters 4-6)
Blessings (chapters 1-3)
Behavior (chapters 4-6)
How God sees us (chapters 1-3)
How the world should see us (chapters 4-6)
When theologians, seminary professors, and pastors try to capture the essence of Ephesians in just a phrase they reach for the best superlatives they can find.
William Barclay: "The queen of the Epistles"
James Montgomery Boice: "The most majestic expression of [the gospel]"

William Hendricksen: "The divinest composition of man"
Dr. D. Martin Lloyd-Jones: "There is no greater privilege in life than to be called to expound [the book of Ephesians]."
BACKGROUND:
Ephesus was the capital city of the province of Asia…on the mouth of the Cayster River on the east side of the Aegean Sea.
It was best known as the home to the Temple of Diana (Roman), Artemis(Greek) and is one of the 7 Wonders of the Ancient World.
It boasted the largest open-air theater in all the Roman Empire—25,000 seats
Ephesus was a city of 250,000 people and a major port and a hub of industry
Paul visited here briefly on his second missionary journey and stayed for 2½ years on his third missionary trip.
Ephesus became the missionary base from which all the churches in the surrounding area were started. These churches were in Smyrna, Pergamos, Thyatira, Sardis, Philadelphia, and Laodicea.
BOOK:
Ephesians is 1 of 4 "prison" epistles (Philippians, Colossians and Philemon) written during Paul's first imprisonment in Rome (60-62 AD).
It was written as a circular letter to all the churches in Asia. In Revelation chapters 2 and 3 the churches are addressed in a "circular manor" starting with Ephesus and going clockwise.
The book of Ephesians is a "doctrinal feast." B.F. Westcott, a18th century Greek scholar, found 27 distinct doctrines.
Ephesians is not a personal letter. There are no personal greetings or salutation. Only Tychicus (Ephesians 6:21) is mentioned by name.
This book is not a "problem-solving letter." Galatians dealt with issues with the Judaizers; Philippians addresses issues of disunity between Euodia & Syntyche; and Corinth had problems galore.
This was not Paul's first letter to the church in Ephesus for Ephesians 3:3 says, "as I have already written briefly."
KEY THEMES:
The sovereignty of God
The mystery of the church
The riches of God's grace
Paul will introduce all three of these themes in just the first two verses of chapter one.