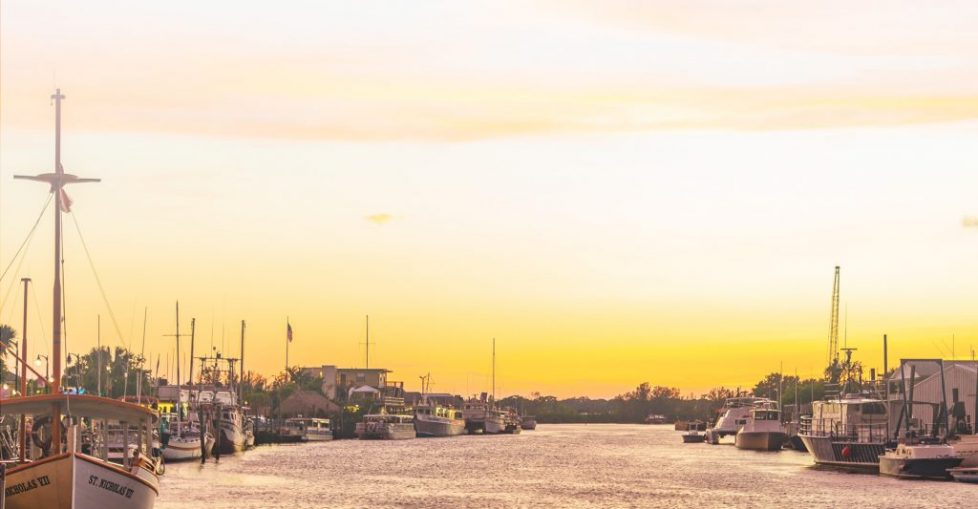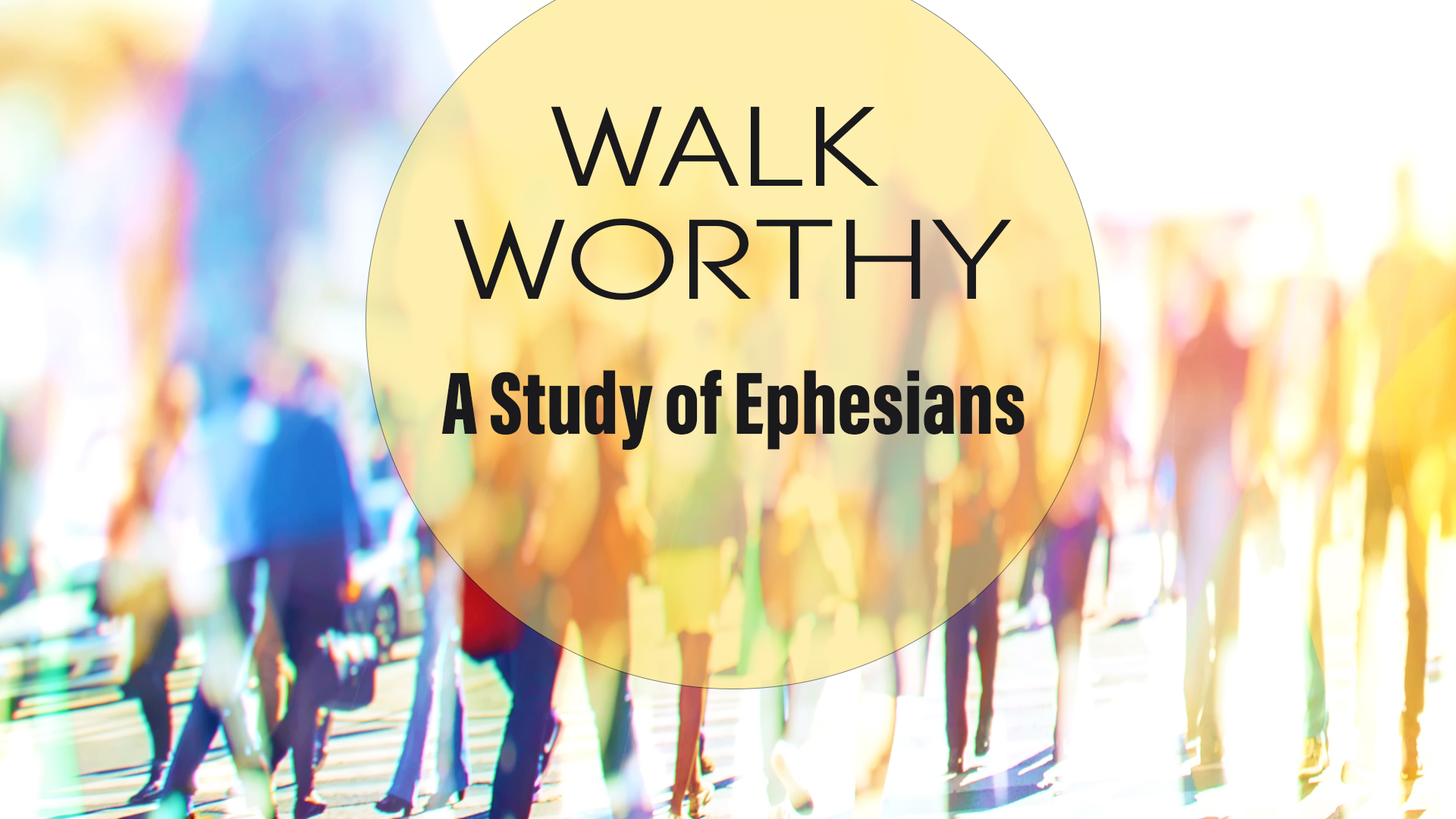 Current Sermon Series

Worship with us at 11 am each Sunday as Pastor Glen teaches and preaches from the Book of Ephesians.
Check out our Facebook page to view Sunday messages.

Wednesdays 6:30 pm

Bring your Bible to the Fellowship Hall on Wednesdays as Pastor Glen leads us on a tour of the Holy Land. The places and scriptures will "come alive."
"Tour" resumes Wednesday, July 21 at 6:30 pm.


Give to Calvary's Window Fund

Our church windows desperately need to be replaced. The existing single-pane windows were installed prior to 1960 and do not meet hurricane protection standards or provide any insulation. 
If you would like to give towards this project please send your check to Calvary Baptist Holiday, 1935 Anclote Blvd., Holiday, FL 34691. You can also give on-line. Go to calvarybaptistholiday.org/give/
Giving Update:
Amount Needed: $28,000
Amount Received: $4,625 (as of July 23, 2021)

Ladies Prayer Group

Join us for our monthly gathering. Our next meeting is Tuesday, August 10 at 6:30 pm in the church Fellowship Hall.