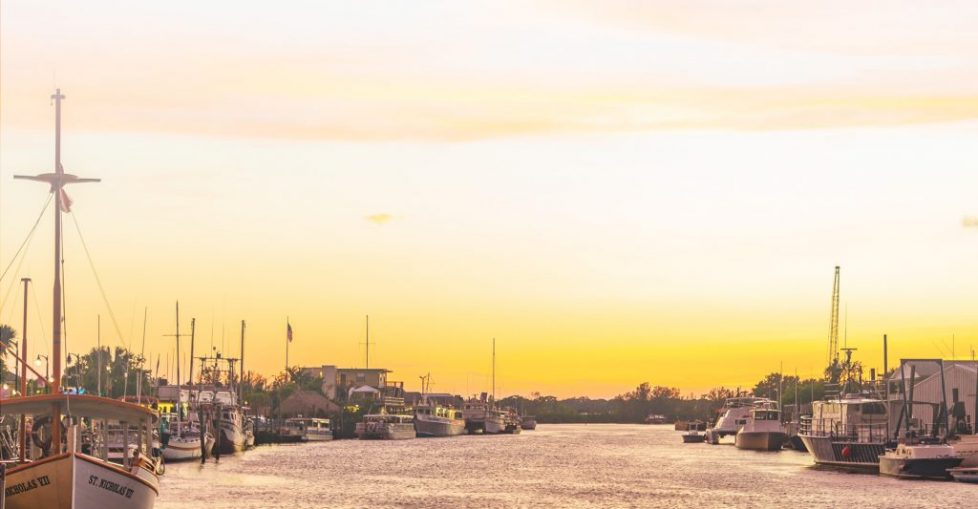 WAYS to GIVE
DURING THE SERVICE

MAIL - Send to 1935 Anclote Blvd., Holiday, FL 34691

ON-LINE (New!) - Use the "

Donate

" button below. You will be given to option of giving to the General Fund or the Window Fund.

General Fund. Giving to the General Fund helps meet the on-going expenses Calvary Baptist Holiday.
Window Fund. Gifts to this fund will replace the windows and front doors Calvary Baptist Holiday.
Window Fund Update:
Amount Needed: $28,000
Amount Received: $4,625 (as of July 23, 2021)