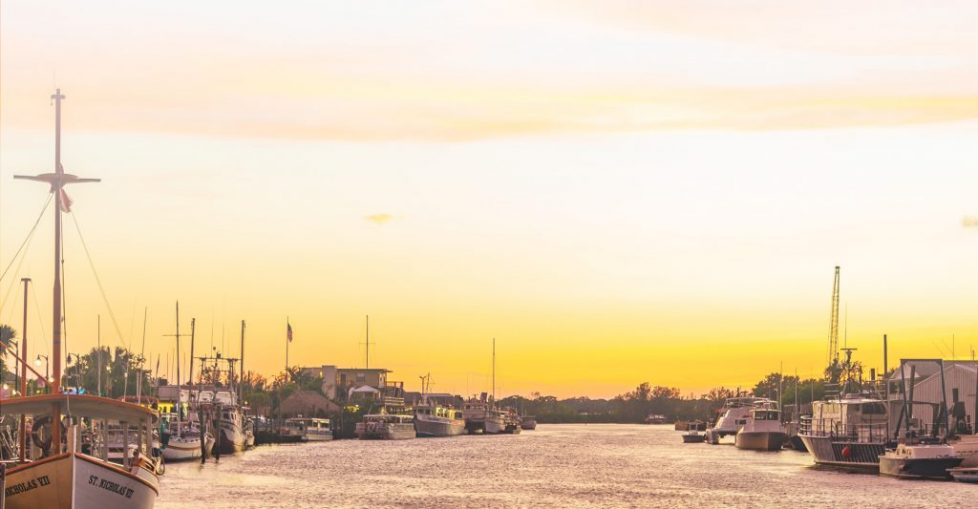 Pastor Glen Howe 
Pastor Glen brings compassionate expository Bible preaching and teaching to Calvary Baptist Holiday each Sunday morning and Wednesday evening.
Glen earned his master's degree from Southwestern Theological Seminary and has served as a youth/education pastor, church planter, senior pastor, Director of Missions and most recently as Associate Pastor of Discipleship. He has mentored many (young) pastors and missionaries throughout his ministry years.
On Easter Sunday, April 4, 2021 Glen Howe became the permanent pastor at Calvary Baptist Holiday after serving several months as interim.
He is married to Sondra Howe, and they have four children.
On Saturday and Sunday, October 15 & 16 Calvary Baptist Holiday surprised our pastor with a celebration of his 40 years in the ministry.
UNDER CONSTRUCTION: See the timeline of his ministry.