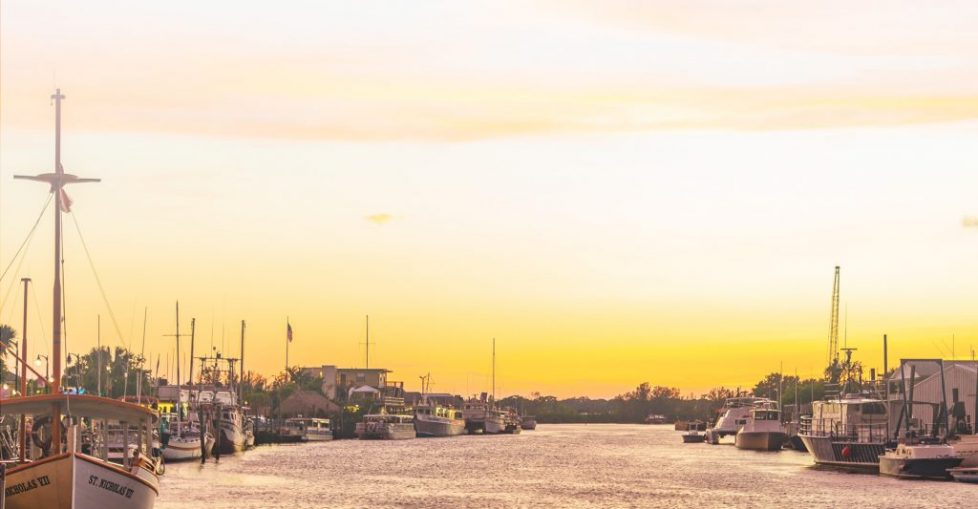 Who Then Can Be Saved?
Matthew, Mark, and Luke all record the disciples asking Jesus this question, "Who then can be saved?" That leads us to ask this question, "Am I saved?" The word "saved" may be an unfamiliar word in your everyday vocabulary. It is used often in the Bible, but let's see how Jesus used this word. In Luke 7:50 Jesus says to a woman, "Your faith has saved you." In John 3:17 Jesus speaking about Himself says, "For God did not send His Son into the world to condemn the world, but that the world through Him might be saved." In John 10:9 Jesus says, "I am the door. If anyone enters by Me, he will be saved." So, understanding what it means to be saved is of extreme importance. Understanding God's plan of salvation (how you can be saved) is surely worth a few more minutes of your time.
First, you must know and believe what God says about Himself. In Isaiah 43:10 God says, "I am the Lord, your Holy One, the Creator." The Bible clearly teaches that God created everything, and God specifically created man to reflect His image. In fact, the very first chapter in the Bible declares "God created man in His own image; in the image of God He created him, male and female He created them." (Genesis 1:27).
But the very first man, Adam, disobeyed God and sin entered the world. Sin corrupted the relationship between God and Adam, and every human being since that time has also sinned and found themselves separated from God. Isaiah, the Old Testament prophet, wrote, "It is your sins that have cut you off from God." (Isaiah 59:2). 
Man cannot bridge the gulf that sin has created between God and man. That is why Jesus had to die on the Cross. Romans 6:23 says, "The wages of sin is death." What every human being deserves because of sin is death and eternal separation from God. But here is the good news, "For God so loved the world that He gave His one and only Son, that everyone who believes in Him will not perish but have eternal life." (John 3:16). Jesus never sinned, not once in any way, yet He was put to death as punishment for our sins. 
So how can someone who is separated from God because of their sins be saved and put into a right relationship with God? Repent and believe. According to Mark 1:15 that is exactly what Jesus says, "The kingdom of God is at hand. Repent, and believe the gospel." The word gospel simply means "good news," and the good news is that Jesus made a way for you to be in a right relationship with Him! You must turn away from your sins (repent) and turn to Jesus in faith, believing that He died on the cross for your sins, rose again from the grave, and is alive today in heaven. 
How do I receive such a great gift? In Romans 10:13 we read, "For whoever calls on the name of the Lord shall be saved." Through prayer you humbly ask God to forgive your sins because you believe Jesus died for you on the cross. You must also ask Him to save you and to come into your life and take control of your life as your Savior and Lord. 
This may all sound too good to be true, but that is why so many people miss it. They insist that they must do something to accomplish salvation, but Titus 3:5 says, "He [God] saved us, not because of the righteous things we had done, but because of His mercy." 
Today is the day. Get alone with God. Call out to Him in prayer and ask Him to forgive you on the basis of Jesus' death on the cross and ask Him to come into your heart and take control of your life. Receive His free gift of salvation right now! When you've done that you should share with others, especially someone from Calvary Baptist Holiday.
If this is your prayer, please contact Pastor Glen Howe, glenbhowe@hotmail.com or call 770.696.7247.